7 Key Reading Tips From a Child Psychologist on How to Teach Your Child to Read at Any Age
In the era of gadgets and information technology parents' complaints are increasing: How can you teach your child to read when he/she is unmotivated, would rather play computer games or even use Google voice search rather than spell out words? As a licensed, practising child psychologist I've compiled the 7 best reading tips for helping your child learn to read
Generally, most adults are convinced that reading books is a good thing, whereas children believe that any information can be obtained through a computer from the internet, using video and audiobooks. Therefore, parents' attempts helping their child learn to read are not always adequate nor well received. So... how to motivate a child who's unwilling or slow in learning how to read? Is it worth forcing him/her?
The Best Way to Teach Your Child to Read Isn't a WAY, It's WHEN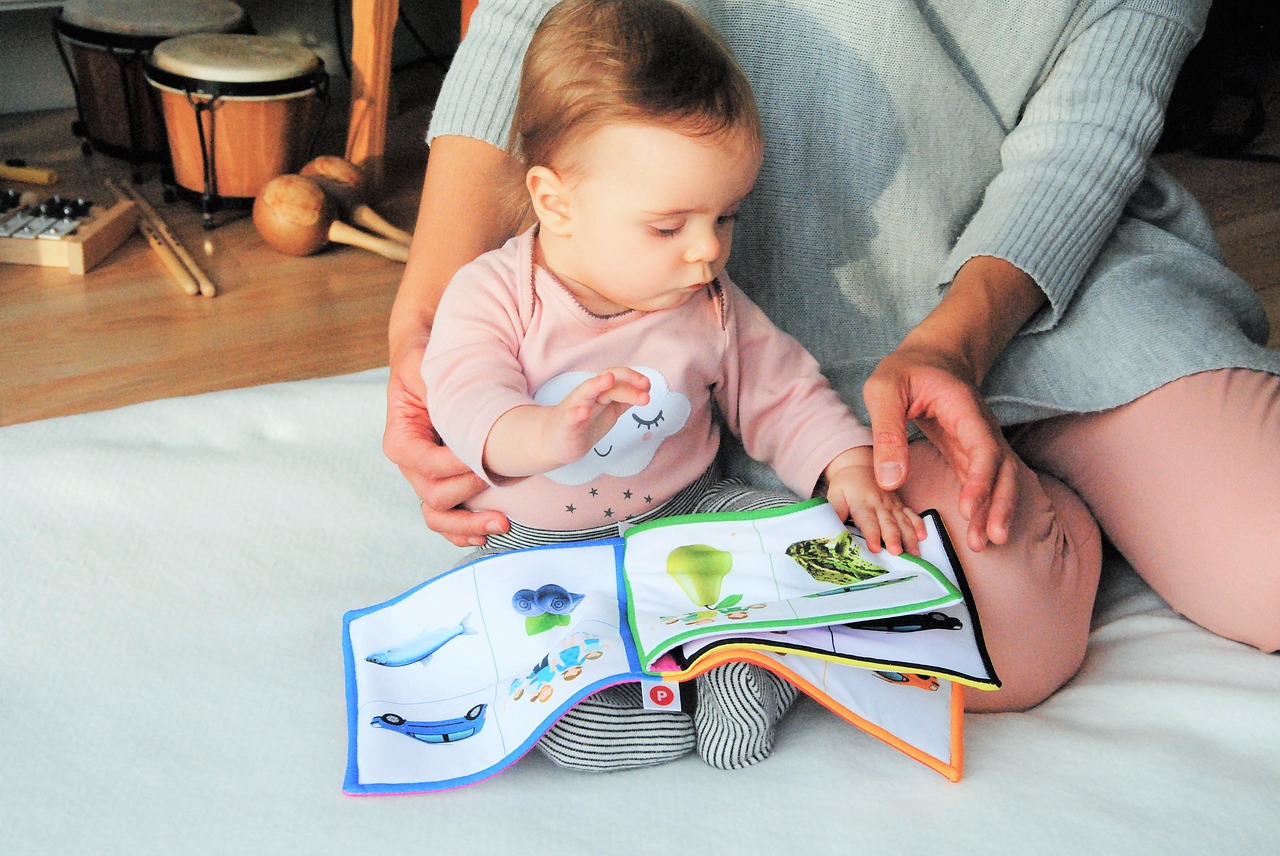 Supporters of early childhood development claim that parents should start reading books to their kids as soon as they are born, allocating at least a few minutes every day to reading together. It is very important to choose the time for reading, i.e. when the child is in a good mood, but at the same time to inform him or her when the reading is planned, to teach him to "wait" for the reading time and build up excitement for learning how to read.
And remember, there is no such thing as a designated reading space! You can read anywhere — in the doctor's waiting room or on public transport for example — just make sure you always have a book with you.
Reading Tip #1: Children Who Like Reading Grow up With Parents Who Like Reading
There is an opinion that children of the parents who like to read will certainly grow up loving reading. If from an early age the kid sees that books are ordinary and even necessary objects in the house, that they are used by all family members, that books are the source of positive emotions, the probability that he or she will want to continue to receive these emotions is very high.
The best way to teach your child to read is to love reading yourself!
If no one in the family likes reading, and parents foster the child to read whilst they don't read themselves, then reading can be a "stumbling block" between the child and adults.
Reading Tip #2: Choose Books with Your Child
When you read with your child together all the time, you will definitely notice what kind of books your kid likes more, what he or she understands better.
Always ask your child what story or book he or she would like to hear or read. Do not be afraid to re-read his or her favorite fairy tales many times! If the kid wants to read the book that he or she knows by heart – let it be it! By reading the book that he or she likes, the child gets used to seeing the book as the source of joy.
From an early age make sure that your child has his or her own books. Especially those in which he or she will be able also to paint a picture, cut out something or write something down.
When your kid is getting older, you can go together to the library and visit thematic exhibitions in accordance with the interest of the child. Remember not to ignore the interest in comics! Comics, which children like to read, will further stimulate interest in reading.
Reading Tip #3: Easy Access to Books and Reading Materials
One of the easiest tips for parents to help with reading is to organise your home space so that your child always has easy access to reading materials. A child who has a desire to get new information should not have any problems with picking up the book of interest.
A good idea would be to place the bookshelf in a prominent place so that the child would be more inspired by the idea of getting information, therefore helping your child learn to read.
Consider the fact that in the age of digital technology, the child may want to read books from the computer and tablet. Ensure that there are several journals and books on your computer. However, such reading should be regulated on time!
For younger children reading stories with interactive and game elements can serve as an additional motivation for reading. Use gadgets for an educational purpose, such as the interactive books eKidz.eu offers.
Reading Tip #4: Sharing Reading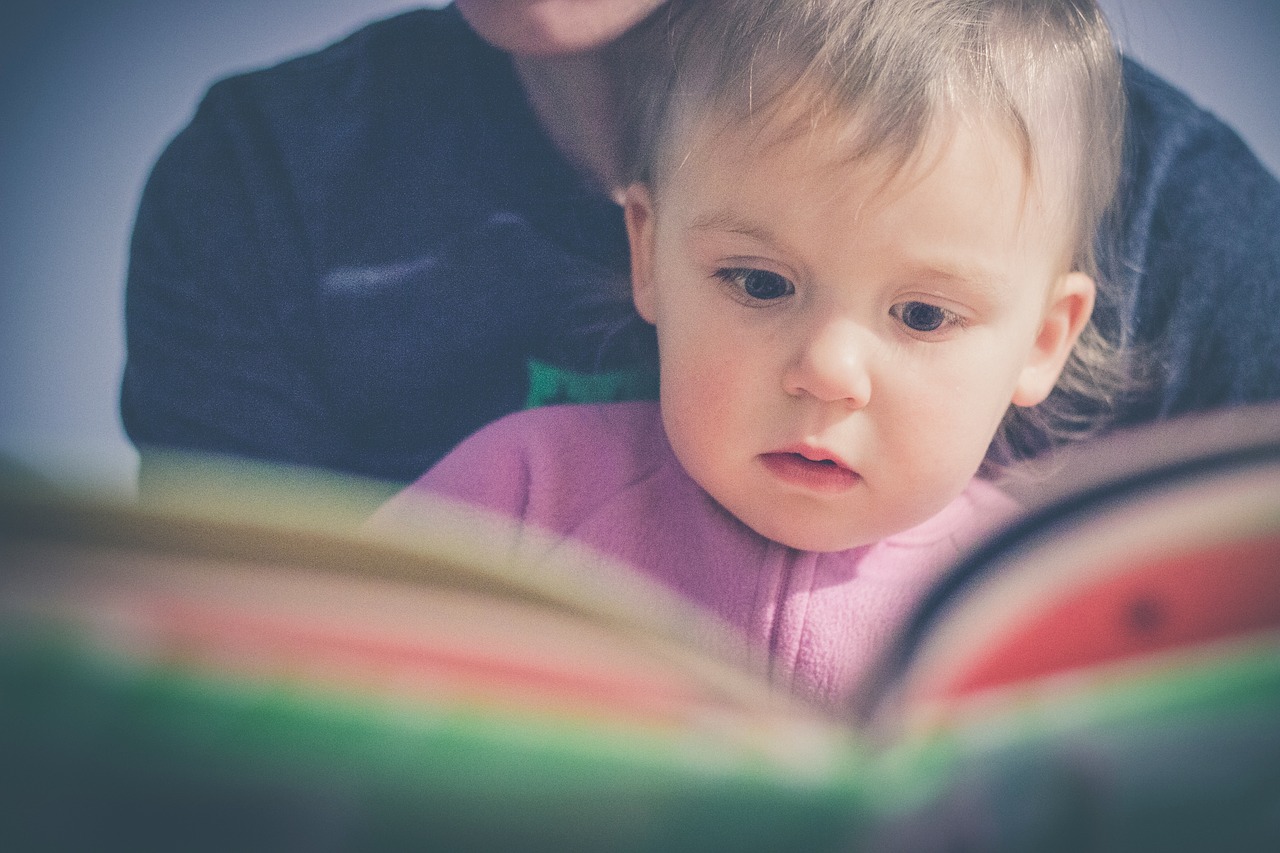 With children who read fluently enough, but don't like to do it, you can practice the following technique.
Choose an interesting short story with a vivid storyline. Start reading it to the child and then stop at the most interesting place, say that you do not have time to read the rest of the story. Your child might continue reading the book willing to know how it ends. Don't forget to praise your child for wanting to read, and, if necessary, read together with him — you read two lines, your child reads one. And so on.
Reading Tip #5: Special Message From a Fairy-Tale Hero
Once the child wakes up and finds under his or her pillow a letter from Harry Potter (or another favorite character) where he in just two lines tells him that he wants to be friends with him or her, and he has a special gift for the new friend hidden somewhere. Instructions to find the gift should be provided.
The child might suspect that it's a game, but is still a very fun game to play and will motivate your child to read.
The next morning the child finds another letter, which has no information about the gift this time but has a longer story from the life of the character. Every day the letters are longer and longer encouraging the child to read!
Reading Tip #6: Practice Reading Aloud with Your Child
Ask your child to read aloud to you when you are busy with household chores, referring to the lack of time and a great desire to know what the story is about. Your child will usually want to help you, and be motivated to practise reading by helping you out.
Articles and stories should not be long, and the task of an adult is to ask clarifying questions and to initiate a discussion with the child. That way of reading and communicating forms a link between the story your child reads and the ways of using the new information. For instance, you can help your child learn to read from a cookbook as you're following the instructions step by step.
Show your child your interest in his or her reading, so that he/she is motivated to continue reading.
Reading Tip #7: Do Not Force Your Child to Learn to Read
Never force your child to read if the child vehemently does not want to. Never punish him or her with "forced" reading. That makes reading into a difficult chore, and will further unmotivate the child in learning how to read.
Related article: Is Being Left-Handed Linked to Learning Difficulties?
If your child doesn't want to read, leave him or her alone. Reading under duress is the way for the kid to not to read at all. If your child reads what you think is primitive or unattractive, refrain from criticism, which is the worst way how to teach your child to read. Look for positive and effective ways to introduce him or her to more interesting and high-quality literature.
Read to your children from an early age and choose books by age, needs, and most importantly personal interest. Do not impose your own views on literature to a child; let your child choose his or her own books to read. Buy or rent the books he or she wants and, most likely, your child will never have difficulties with motivation to read.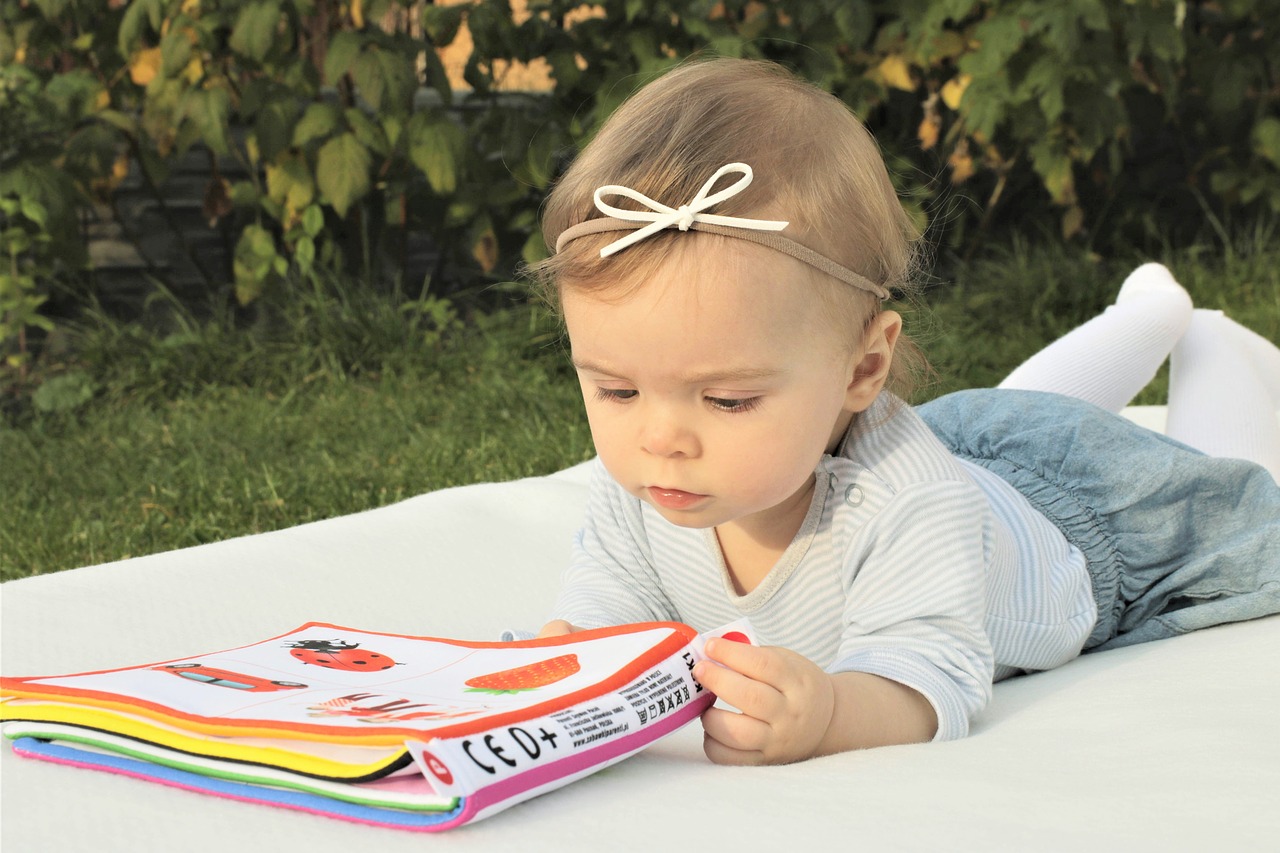 The most important reading tips aren't about methodology or learning letters in a specific fashion. With proper motivation, your child can learn to read at his or her own pace, no matter which pedagogical style is used at home or in school.